In the ancient ... the contemporary.
B&B Maisonruà offers the opportunity, to those who request it, to stay in t locations immersed in one of the most fascinating cities of the Marche region and the world, Ascoli Piceno. The locations are set among the "rue" (little and ancient road) of Ascoli Piceno and are immersed in the magnificent medieval scenery that the beauties of the city express; enchanting squares, city markets, works of art, ancient buildings, museums. Born from the recovery of ancient sixteenth-century buildings are the result of the passion of Mike and Mimma, the managers, who have cleverly created housing solutions halfway between ancient and modern. Besides the beauty of the B&B Maisonruà offers the possibility, thanks to its position, to reach in a few minutes the Adriatic coast and the mountains. Upon arrival, at one of the collection points, you will find waiting for the friendly and friendly managers, Mike and Mimma who will meet you at the chosen structure.
---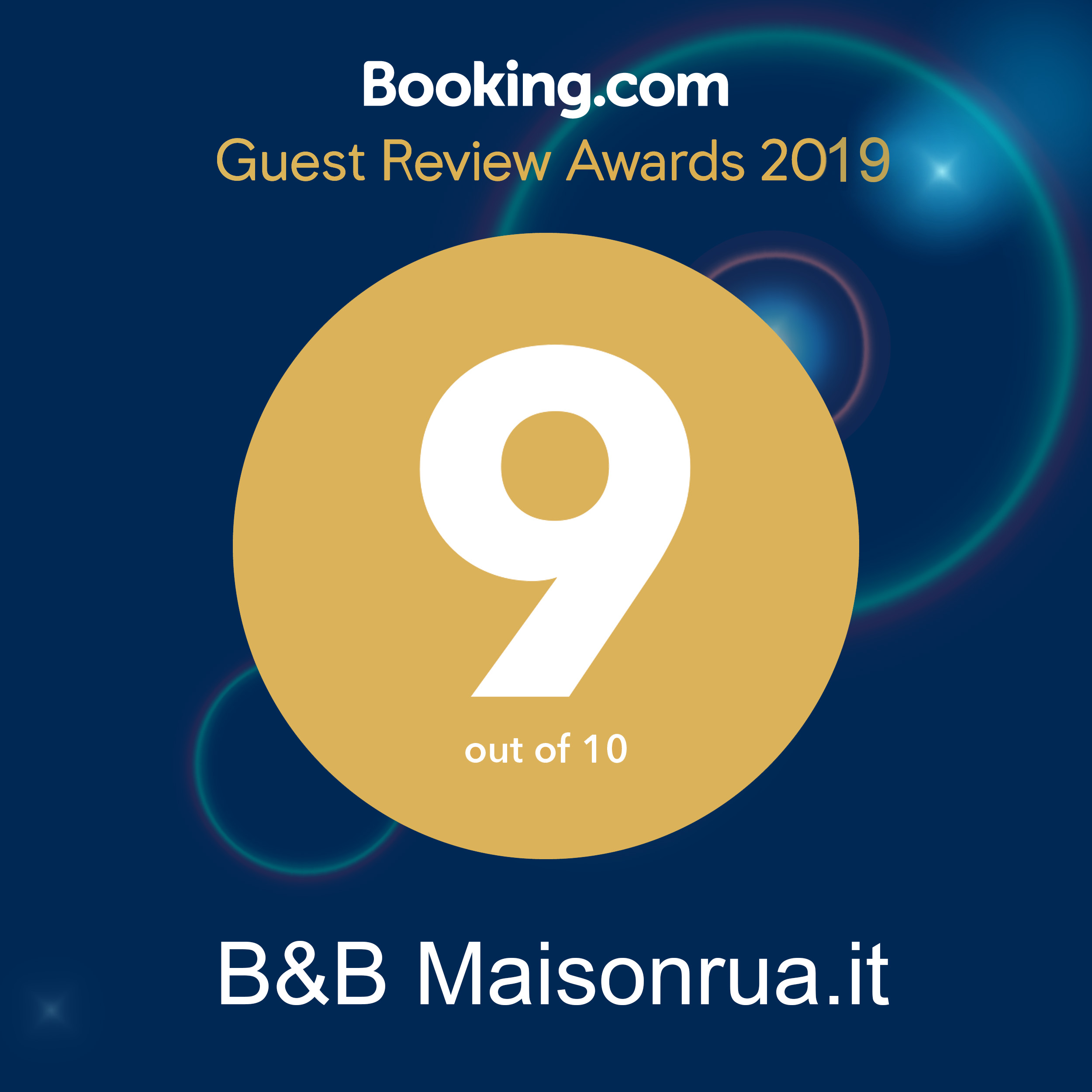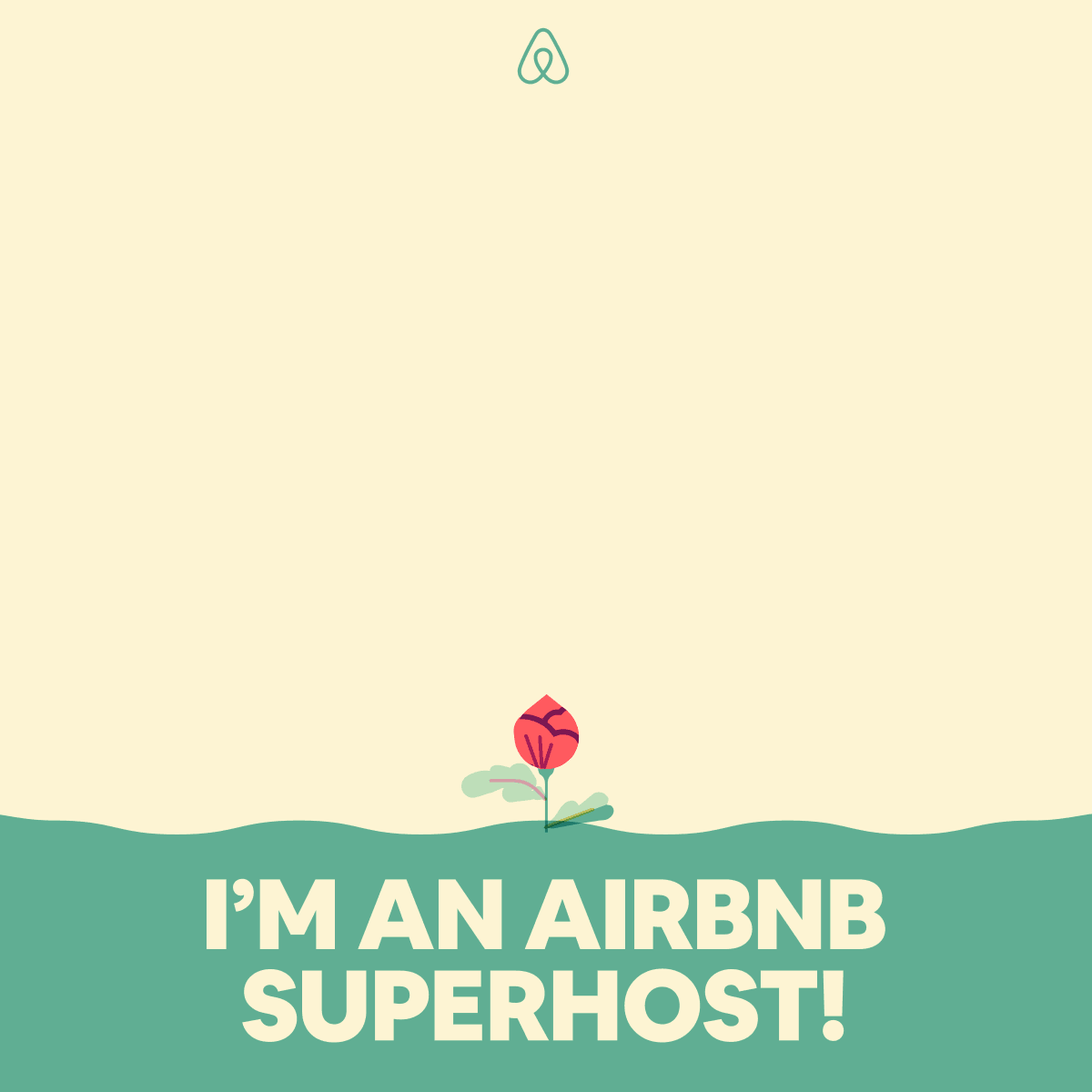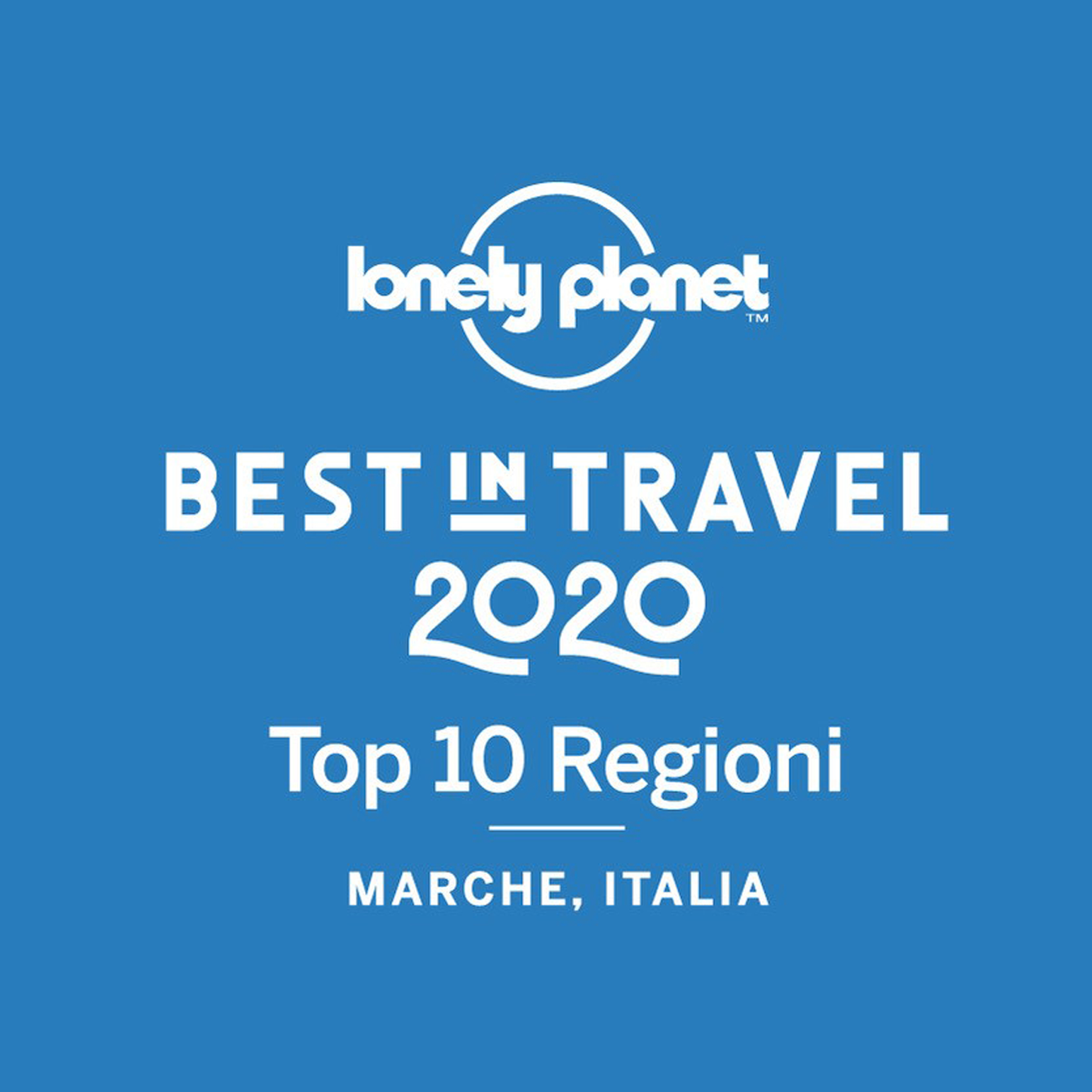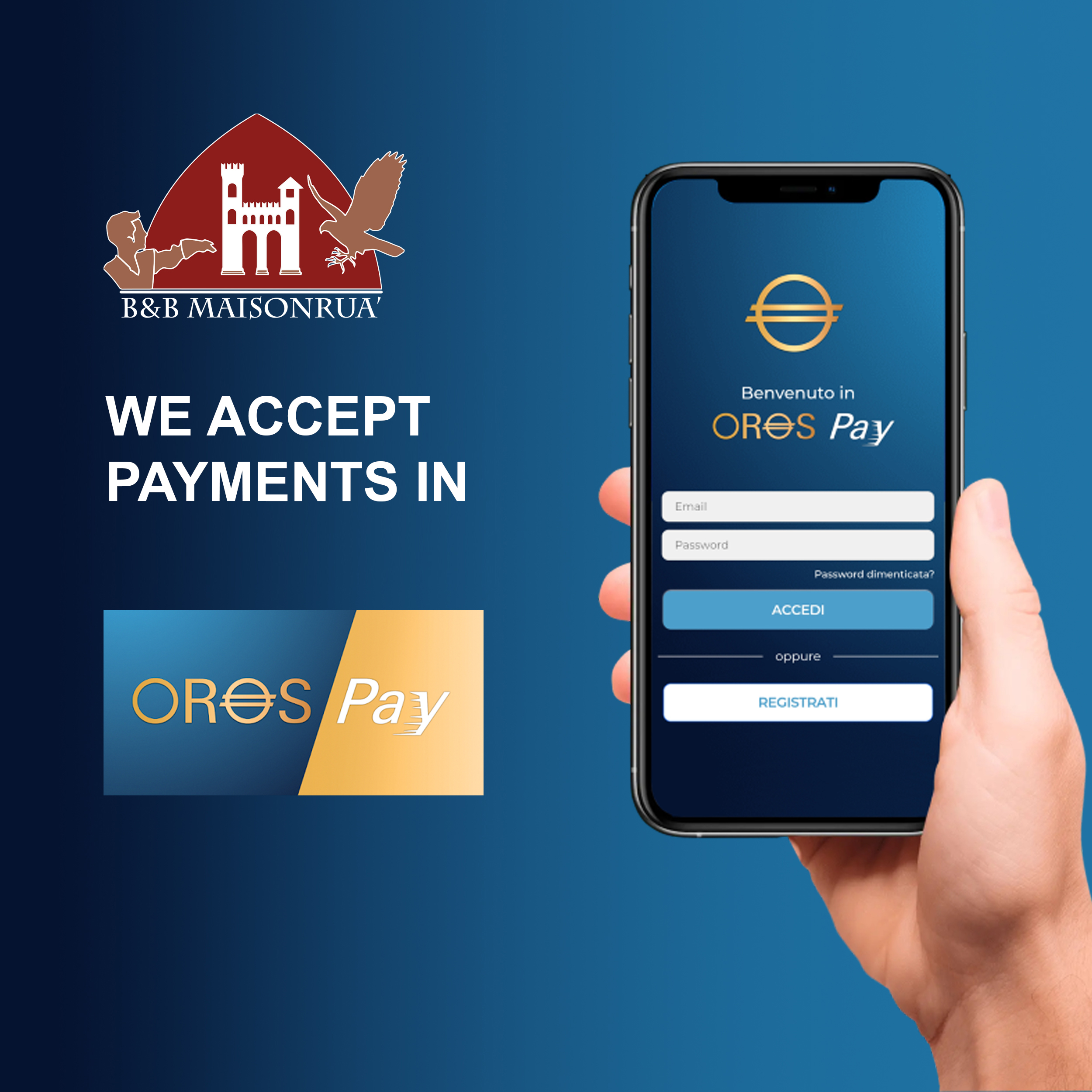 Unique events for your stay with us ...
B&B Maisonruà organizes, upon prior request, in collaboration with local tour operators, pleasant food, wine and naturalistic experiences typical of the Piceno area, in order to make your stay at our facility more intense.
---